OUR SERVICES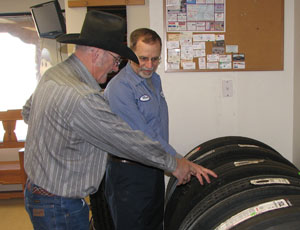 SALES
We sell and mount Michelin, Yokohama, BF Goodrich, Sailun and more. Not only will we sell you tires, but we will happily purchase the tires off of your unit. We also sell Pre-Q retreads on our casings or yours.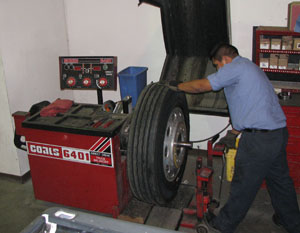 BALANCING
For accuracy, we computer balance our tires. We don't use sand or Equal Balance.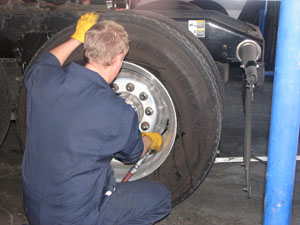 TIRE SERVICE
We are fully equipped to mount your spares, balance your tires, perform full rotations and air pressure checks.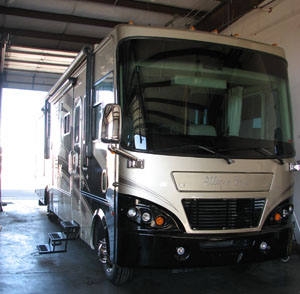 RV SERVICE
Our drive-through bays allow for quick and convenient service. You won't need to unhook cars or trailers in order to get tires changed, aired, or checked. We are also one of the few places in New Mexico that can change your Tyron Flat Tyre Protection.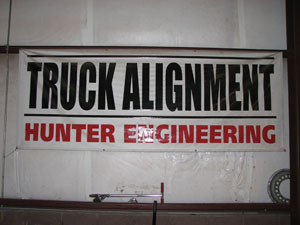 ALIGNMENTS
We perform three-axle alignments on most trucks and trailers.